Fed Up With Ironing? No Time? We Can Help...

How Does Our Service Work? It's Simple! Decide on the day and time and we will collect your clothes, (from your home or work) and return them a few days later, beautifully ironed and on hangers or folded if appropriate.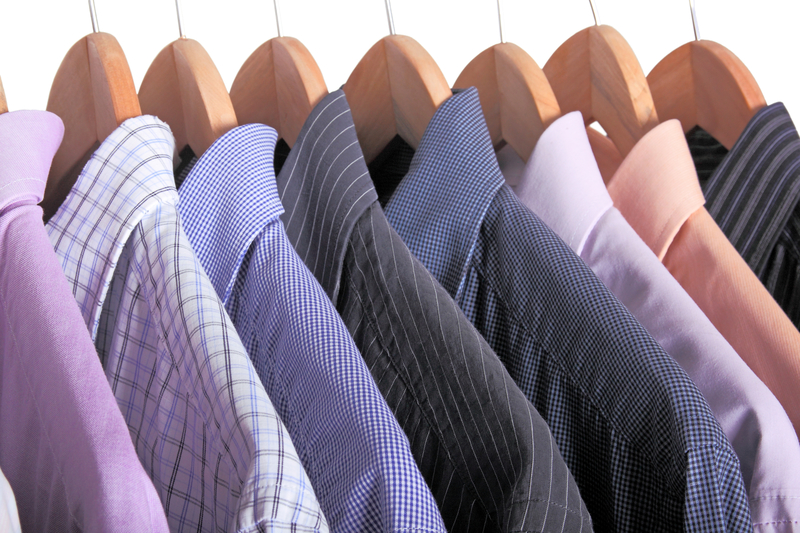 Why Choose Us?

• Fast, reliable and efficient
• We collect from your home or office
• Highest standards and great customer reviews
• Prompt turn around
• All work guaranteed


Areas We Cover

We pick up and deliver for you at your home or office and cover Slough, Cippenham, Langley, Burnham, Taplow, Gerrards Cross, Maidenhead, Eton & Windsor.


Latest Customer Reviews 2022

"I always received a first rate service. Highly recommended"
- George H, Maidenhead
"Great Service and value. Saves me loads time. Keep it up!"
- Mo H, Slough


Collection And Delivery Times

We collect and deliver from Monday to Saturday (5:00pm - 9:00pm)

Weekly, fortnightly, monthly and one-off services available, please call for details.


Special Offer

We know that you'll be delighted with our quality service and high standards, but don't just take our word for it - as a special introductory offer we will take 20% off your first order (subject to a minimum order value of £20)


Hurry! Book A Free Collection / Delivery Now (min. £20 order applies)