What's in the Box?

Our Ironing Service in a Box costs just £125 (or £175 with flyers) and contains everything you need to get your business off to a flying start, including:


500 Custom Designed A5 Flyers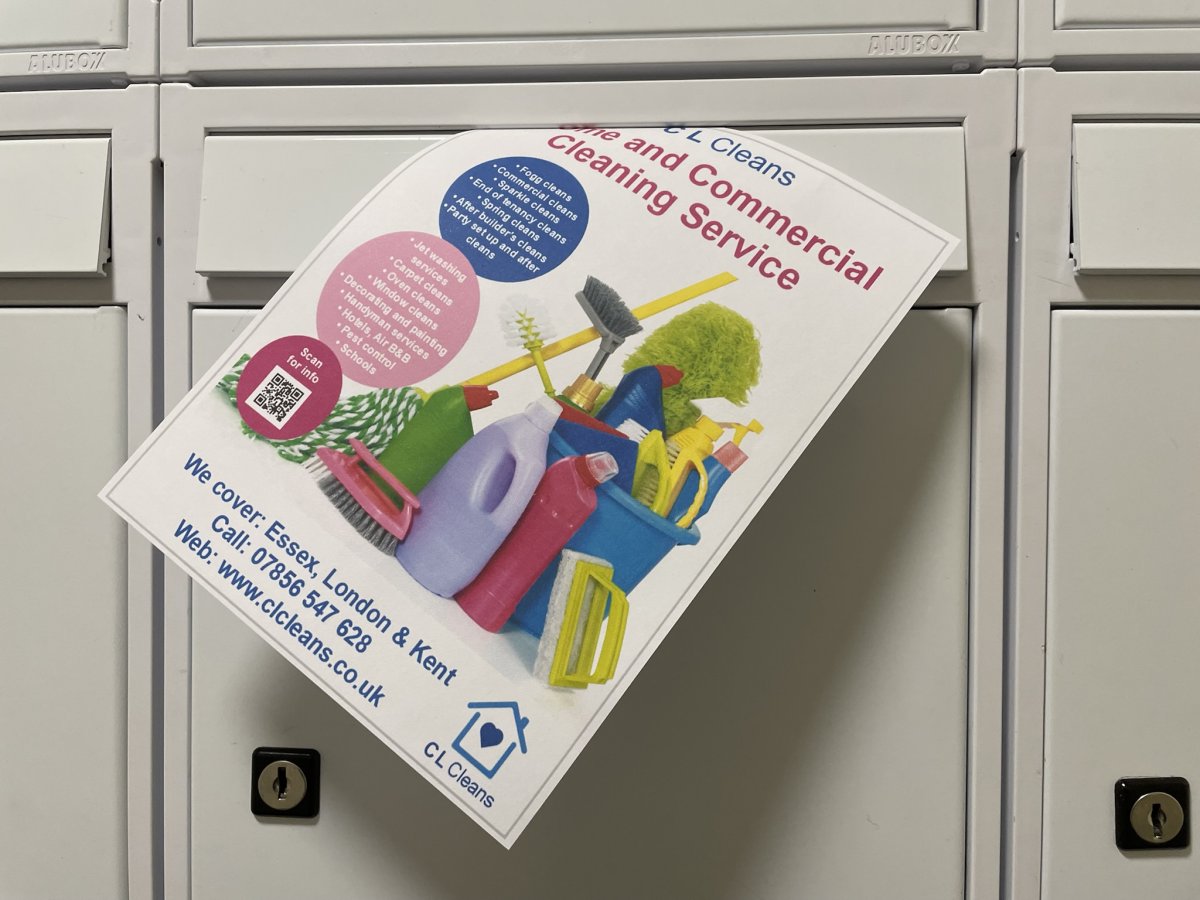 Leaflets are a great way to get sales. Our Ironing Service in a Box comes with 500 A5 leaflets, customised for your business. The design is tried and tested and optimised to get you new customers - fast!



Professional Mobile-Friendly Business Website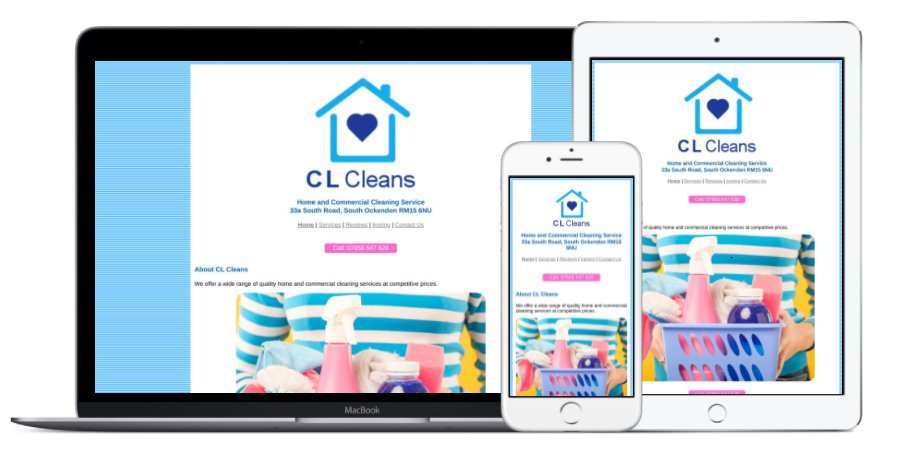 A web designer could charge you hundreds of pounds for a website - but with our Ironing Service in a Box it's included in the price. Plus, you get your own web domain name of your choice. In addition we'll promote your business on Google - so new customers will be able to find you and contact you quickly and easily.


Essential Files and Templates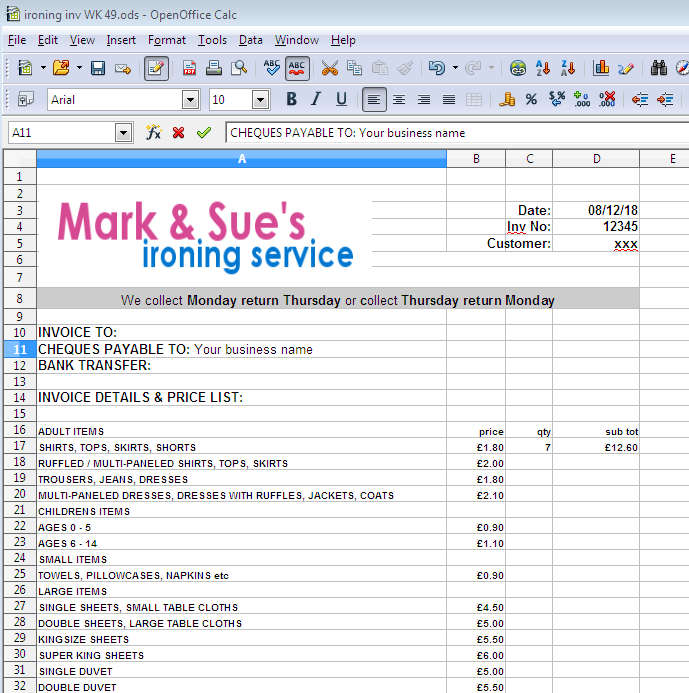 We will email you a library of essential files and templates ready to use on your computer. These include a price list spreadsheet, simple invoicing system, plus templates, including 'terms of business' and 'customer welcome letter' - all of which can be customised to your business requirements and then printed off.



Ironing Service Hints and Tips Booklet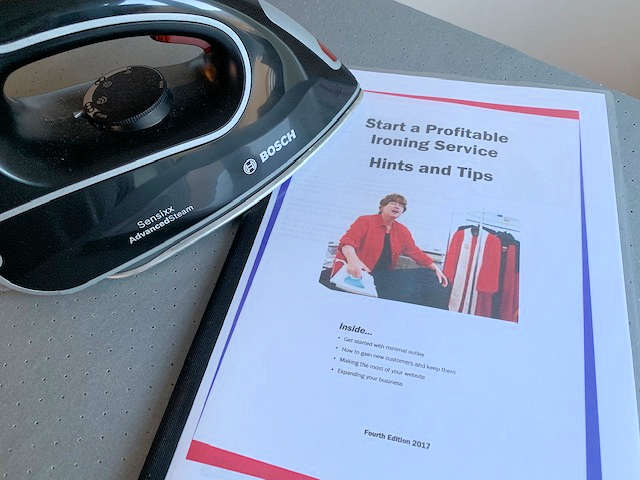 We also include a Hints and Tips Booklet which tells you everything you need to know to get started. It includes really useful information on topics including:
- How to get customers quickly with minimal outlay
- How much to charge to generate maximum profits
- Sourcing materials at trade prices
- Why non-iron shirts are good for business!
- Useful tips and trade secrets, and much more!



Plus There's More ...

Your new ironing service website will be submitted to Google, so you will get new customers fast. We also give you advice on linking to social media and setting up a Facebook business page - another good way to get new customers.